All eyes on Verdi.....
Wednesday 30th September, 2015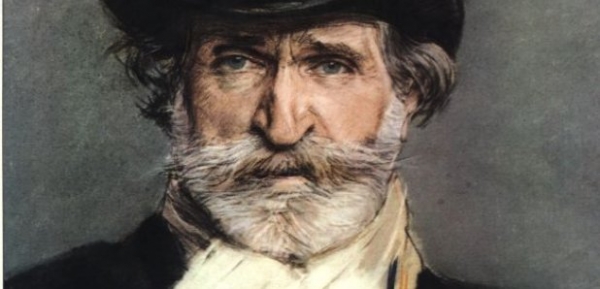 Verdi's Requiem is probably the second most popular large-scale choral work (after Messiah, of course) and with good reason: Verdi's writing for the voice has a natural lyrical quality that brings out the very best in singers; it seems so effortless for them to inhabit the music and connect with the audience to convey something transcendent.
The soloists we have lined up are extraordinary. Tenor David Butt-Philip and bass David Stout sang The Kingdom with us a couple of years ago and I've been desperate to get them back ever since. The tone and, when required, sheer volume both singers produce is thrilling - it's very rare indeed to hear singers who can truly balance a full romantic orchestra but these two can. I have heard David Butt-Philip sing the Verdi before and can promise you that he's worth the ticket price on his own! A couple of years ago mezzo-soprano Sarah Pring gave us a heartfelt and beautiful performance in Mahler's second symphony with David Briggs at the organ and I am delighted she is able to join us again.
I am especially looking forward to working with our final soloist for the first time. Like so many concert-goers in Cornwall, I have had the pleasure of hearing Suzanne Manuell many times over the years and her voice just goes from strength to strength; she is now well established as a leading soloist on the national stage and it will be a privilege to have her with us for what I hope will be a memorable evening.